Difficulty level: Beginner
Approx reading time:
If you are beginning a journey into gentle 
femdom
 or are thinking about a 
female led relationship
, then there is a new world in front of you.
The typical literature and adult video sites can give a very warped and distorted view of how the domme may need to act.
Typically, the male sub will be very submissive and the whole thing revolves around sex. The domme will thus be some leather-clad vixen, whipping or sexually humiliating her sub.
It's very visually orientated and some of the erotic femdom literature has the same emphasis.
As a beginner mistress, you might be thoroughly confused about how you will adopt your style. Surely, you don't have to walk around the house all day looking like you are about to star in an adult video.
No, you don't in fact have to do that at all. A lot of the time your authority may be more mundane, not always, but normal life has repeating patterns, so it's not all restrained and whipped subs.
It's important to note that the best style of domming for you is your style, essentially you being you.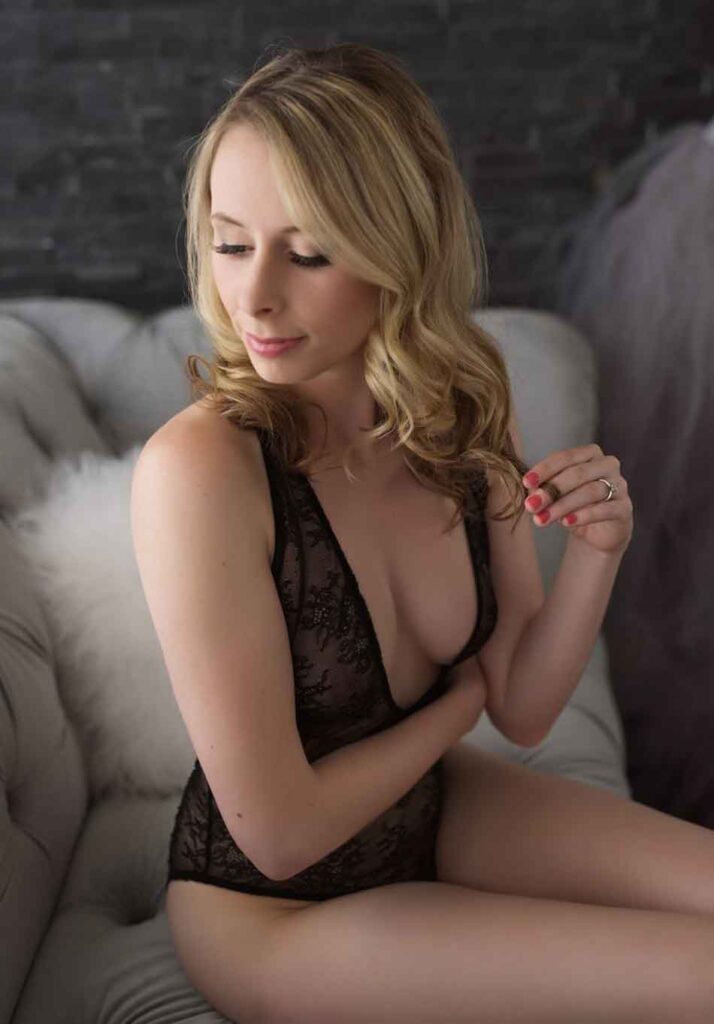 Don't try and force yourself into a box you aren't happy in.
Your sub is going to give you authority over him in a wide range of areas. Chores, tasks, errands, improvements, and a willingness to submit to agreed limits.
Among the hard limits such as public humiliation, will be a lot of leeway to act spontaneously and get him performing things that are in his own best interest.
So as you start your journey into mistressing and gentle femdom, I offer a few styles of domme that you may want to think about.
Some you will dislike, and some you will think are more suited to your personality style.
They aren't definitive, and often there are no clear boundaries, as every femdom couple is different, but are offered purely in the spirit of trying to help you understand the path you may want to choose.
Motherly
This where your style of femdom might be pleasantly described as 'motherly'. It doesn't mean you are their mother. There doesn't need to be nappies involved.
Essentially it's a style of dominating your sub gently, in a loving and nurturing way, It's easy, soft, and safe, and as such can be good for either nervous beginners, or nervous sub males.
A domme provides for her sub through careful adoration and thoughtful guidance on his activities, while providing ever watchful protection.
She will regulate his best interests, and try to get him out of bad habits.
Punishments are normally only administered maybe for disrespect and doing something that could be harmful for the sub. Think spanking a child if he rushes into the road. Punishments are for guidance to wanted behaviour.
Groundings are more common than spankings, as physical pain is to be avoided.
The style of dominance is characterized by much less confrontational attitudes and more uplifting praise.
Come over here sweetie pie, You're so good at massages when I need one
Not bad hookups, give it another go to see if you can do better
That looks so good on you, make sure you tuck it in though
You love it when i touch you like that don't you
This style of dominant female is more characterized by an overly caring and loving attitude, and the requests are made as if a parent is talking to a child.
A 'motherly' domme will be mainly about the care and well being of the sub to the point of over protectiveness.
A lot of the instructions are done for the subs benefit, not selfishness on part of the domme. Cleaning the kitchen and bathroom so he doesn't get lazy, or 'no chocolate week' so he doesn't become podgy.
The sub is not a slave but a growing lad who needs to be instructed so he can benefit from the domme's experience and wisdom.
Rating widget: